Behind The Picket Fence Vintage & Handmade Market
from 9:am to 3:pm 1720 Adams Ave., Costa Mesa, CA.
I'll be bringing my close out products and tons of fabrics!
Dog friendly and Free Parking

Junk in the Trunk Vintage Market
Pomona Fairplex 1101 W. McKinley Ave., Pomona, California 91768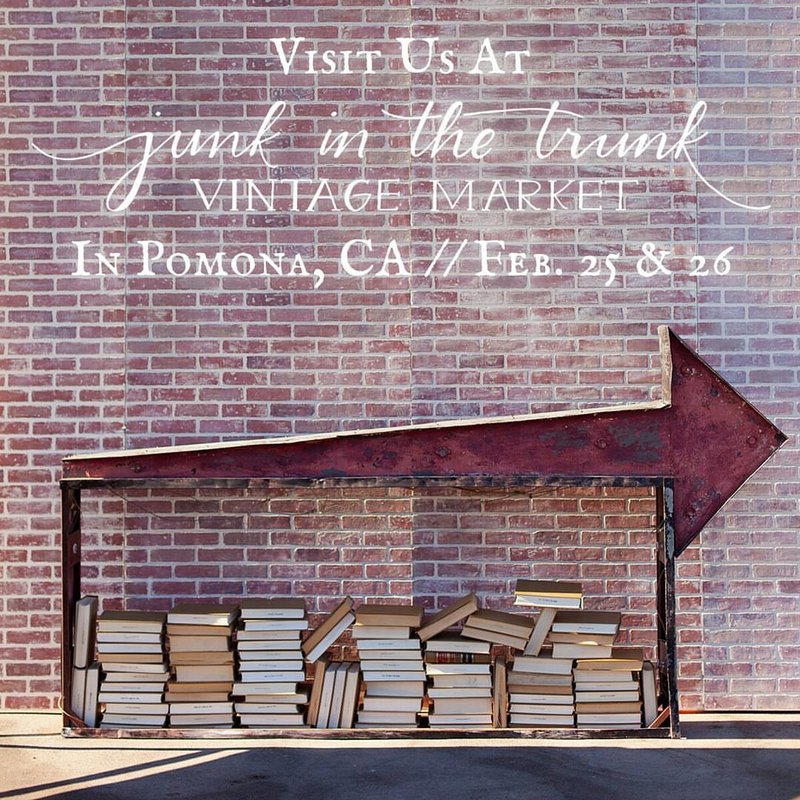 Glitterfest!
At the Spring Field Banquet Center

501 N. Harbor Blvd. in Fullerton, CA. 92832
Hosted by Whimzy (714)573-1025