Visual Merchandising Stylist

                  
         Le

t

me show you how to make your displays sell your product. It's in "the power of Suggestion" 
I provide visual display evaluation followed by hands on merchandising. Teaching you about story telling, building Vignettes and creating a flow in your shop. Making your "store or booth" the best  representation of your style. I am more than happy to teach you and your staff what is it I am doing so keeping it up becomes second nature.
I charge by the job not by the hour. Along with any custom table covers or ready made and props you may purchase from me.
In my blog, I am sharing tips and strategies of  what I do when I set up. Focusing on getting the best results.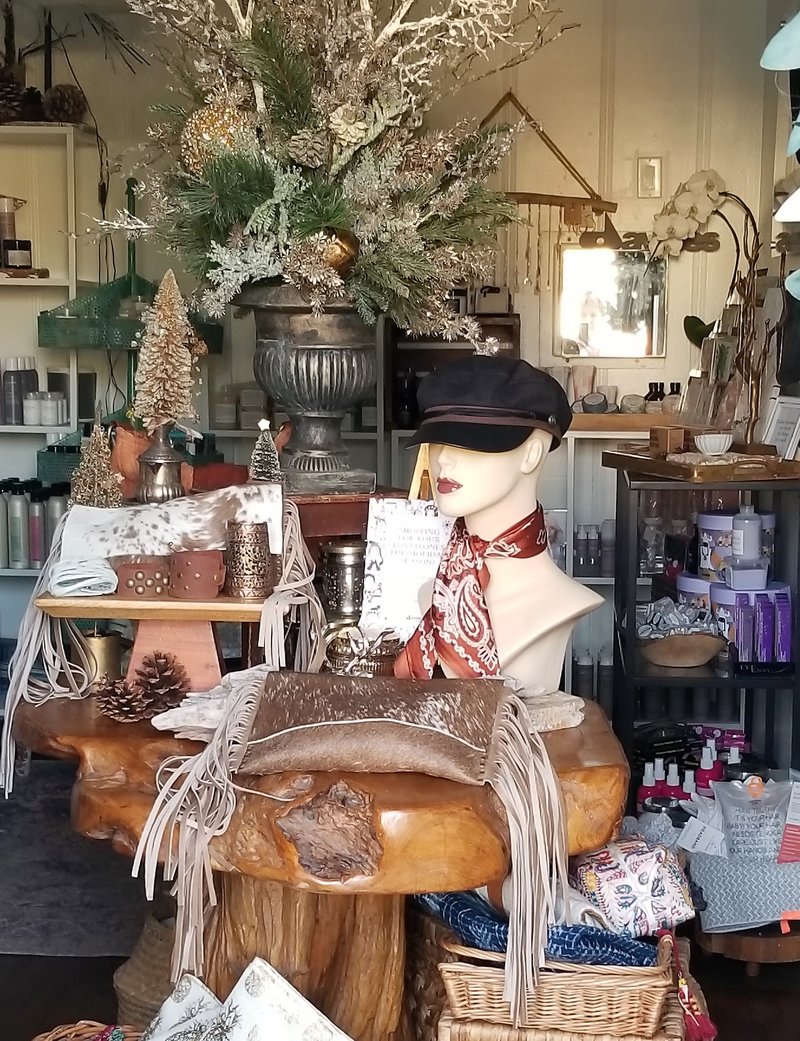 North Authentic Salon of Corona del mar, CA.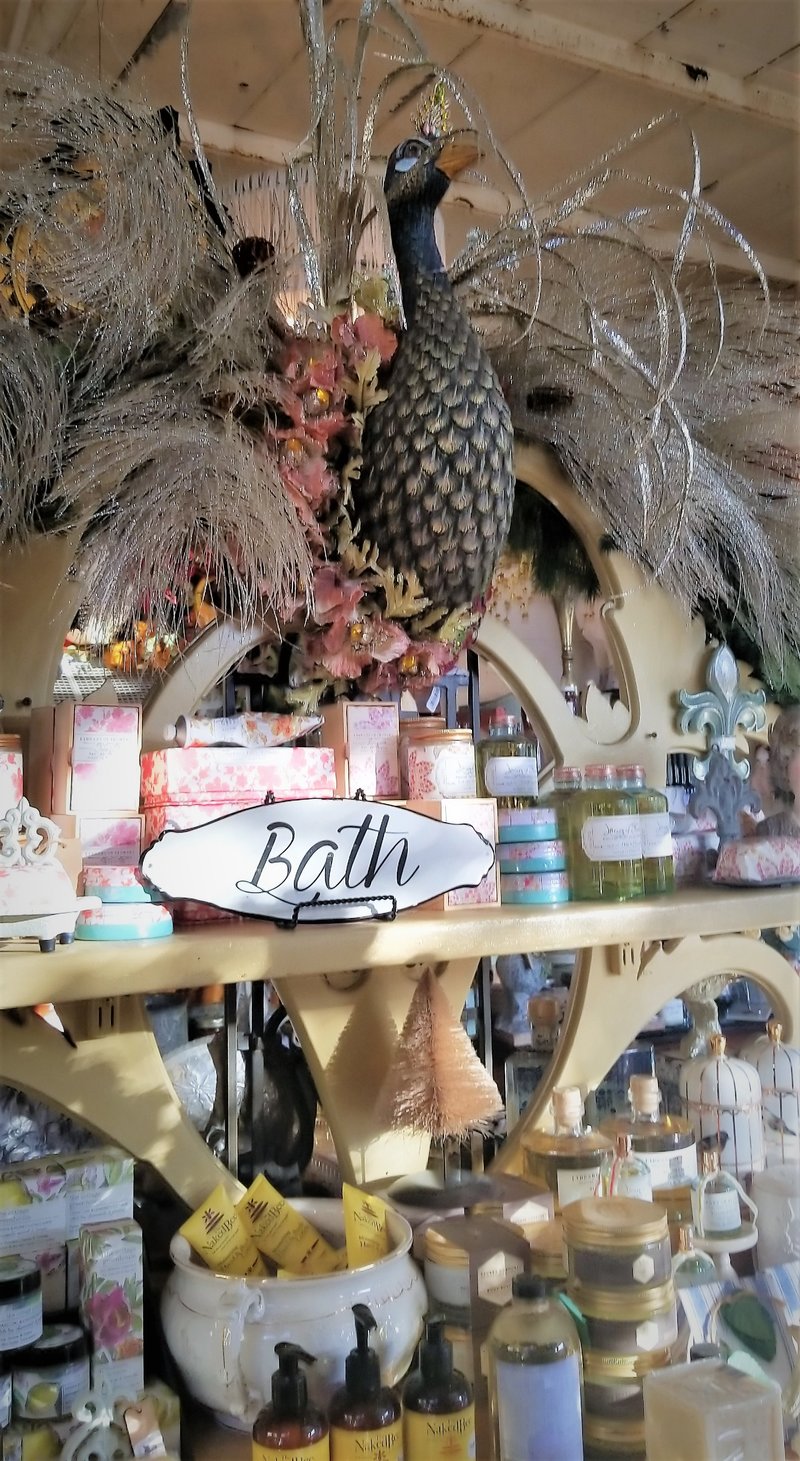 Shepherds Glen, Whittier, CA.