The Shabby French Home is a rich combination of art work, home decor and purposeful pieces created by Angela Resendiz. 
                         Using Vintage finds and treasures, Angela creates one-of-a-kind pieces destined to become personal favorites!  Soft hues and texture combinations are the main focus of her signature look. To keep the vintage look consistent, all fabrics are meticulously selected and lovingly aged before becoming a part of each of her treasured pieces.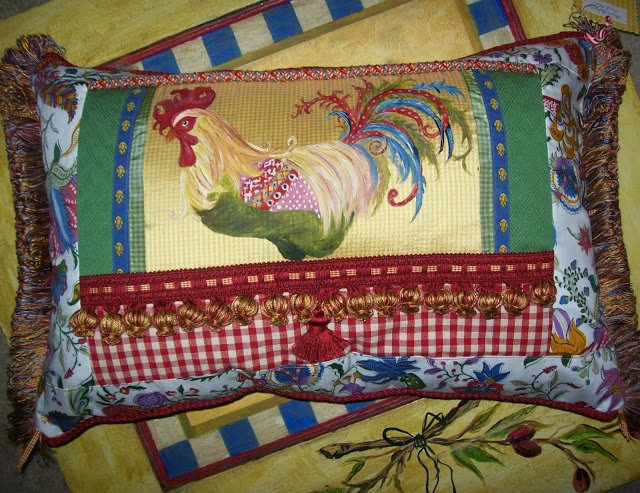 "I've always appreciated the special details in hand made work, and that's what you'll find in my pieces. It might be a special trim, covered buttons or other unique combination that I incorporate in an item. "I always keep in mind what was it that drew me in to a shop or a display. For me it's the combination of colors and textures that compliment each other so much it draws you in."          

    


  The Shabby French Home was founded in 1995



















                                                 
Custom Sewing available on; 
bedding, pillows, cushions, table linens & curtains              

---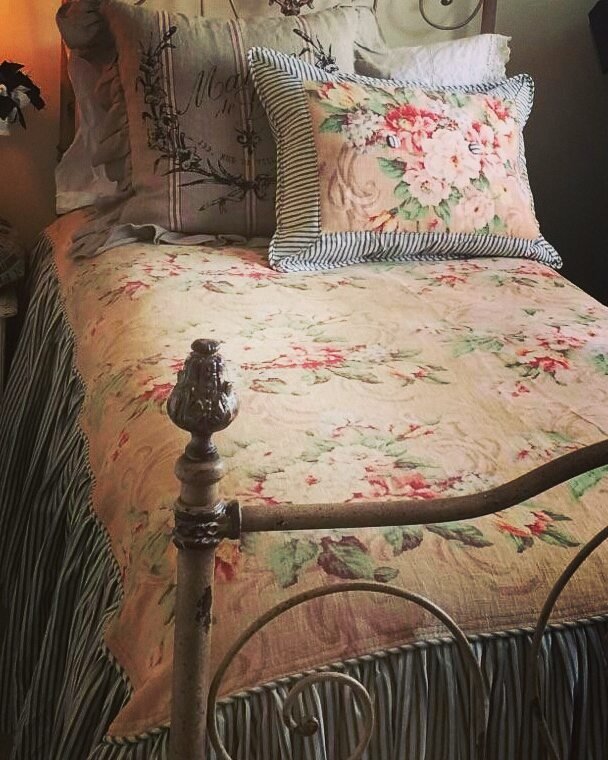 C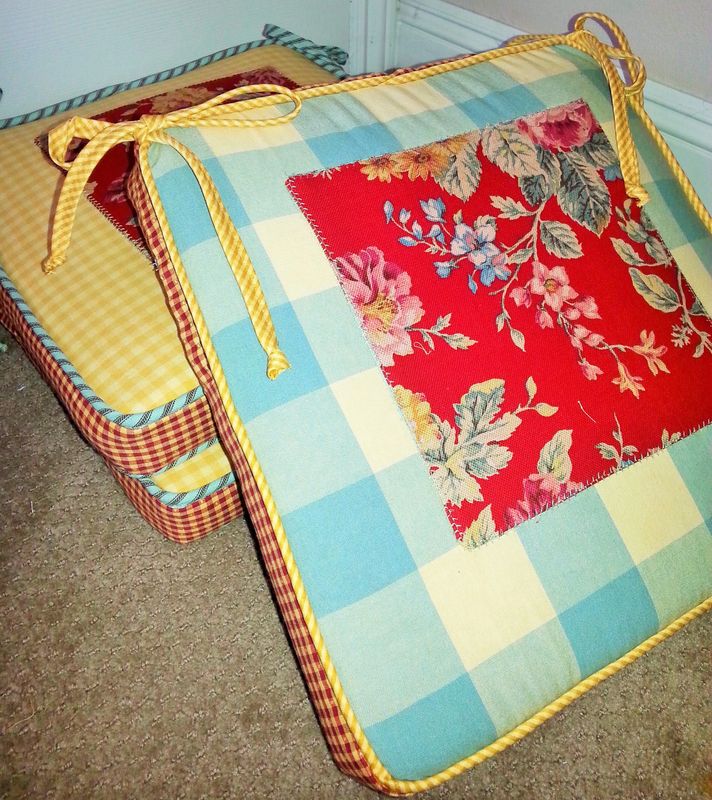 -----------------------------------------------------------------------------------------------------
-----------------------------------------------------------------------------------------------------
                              Jewelry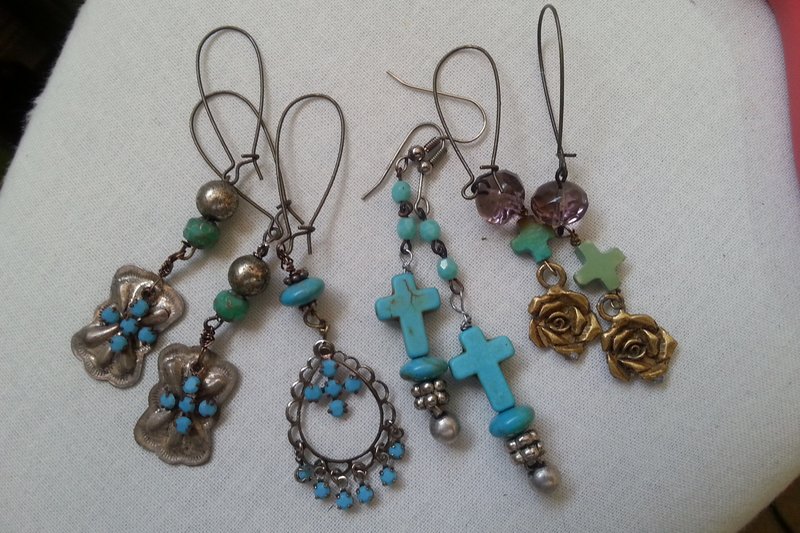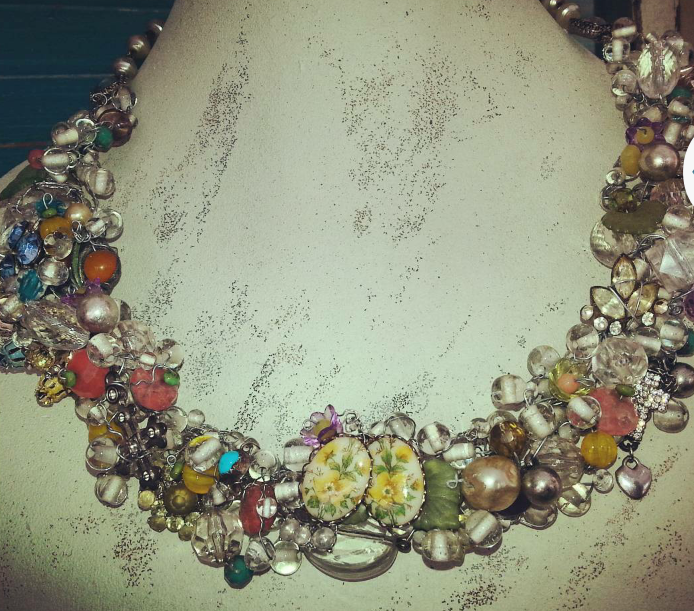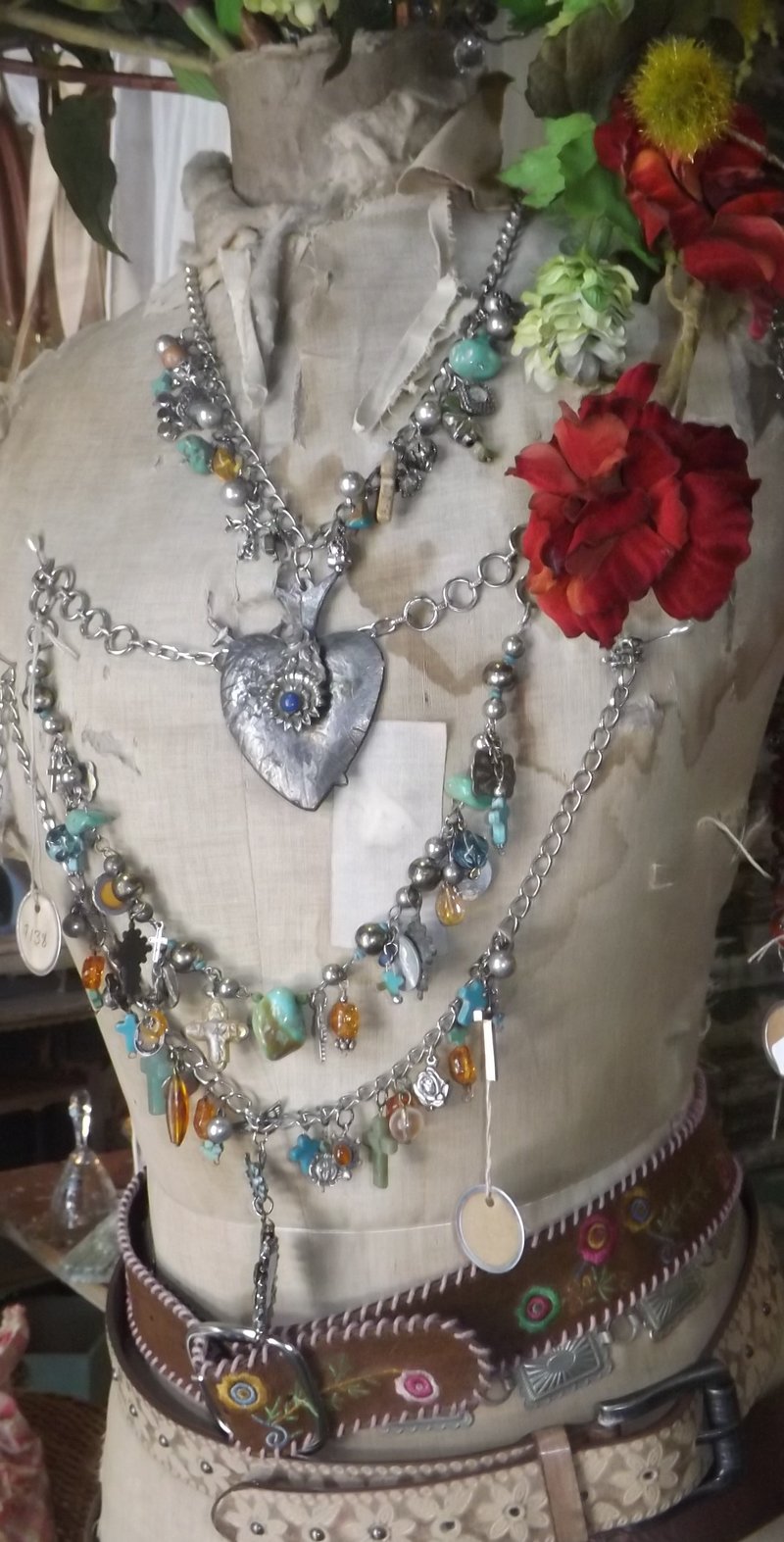 Tote Bags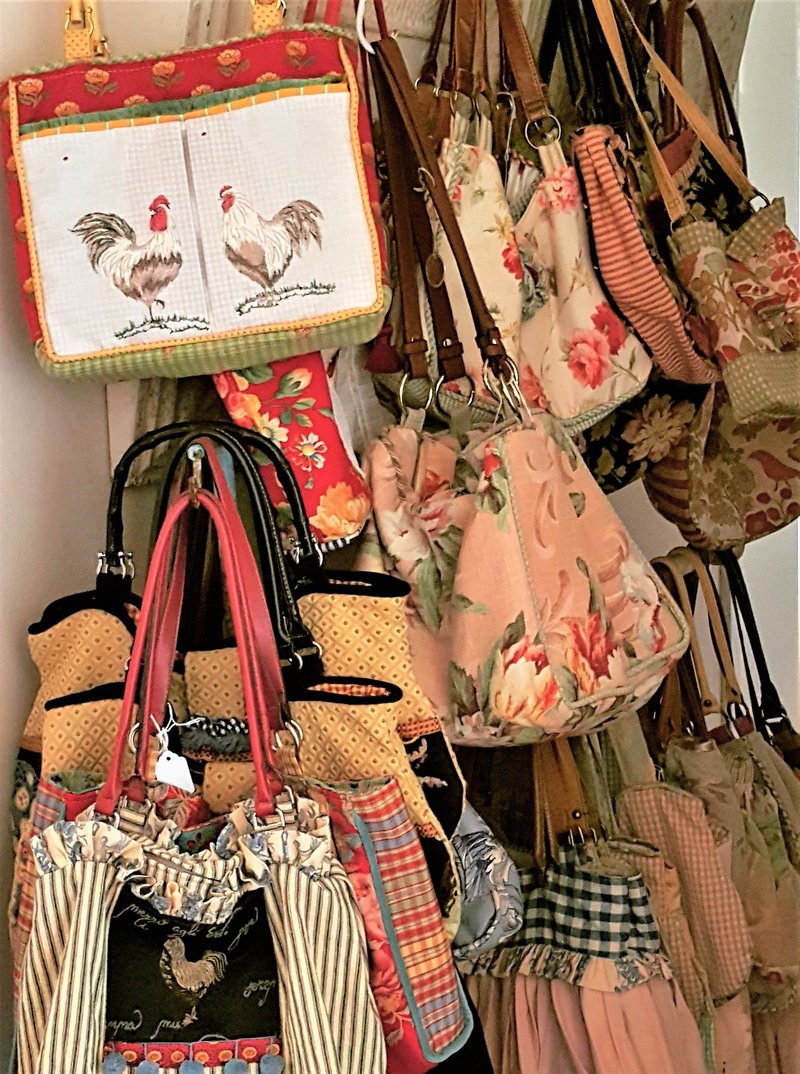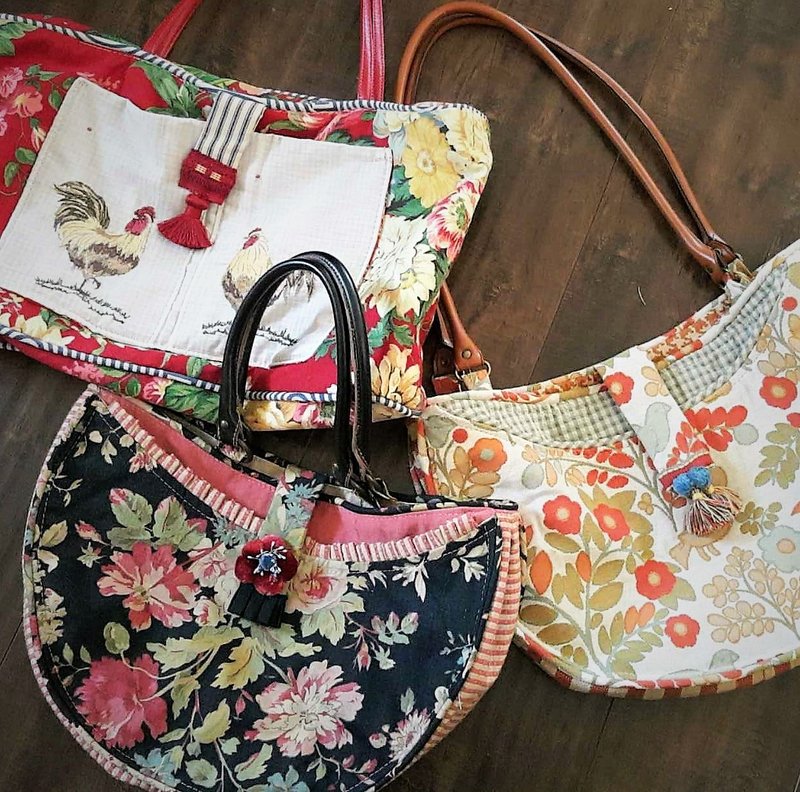 Angela's Art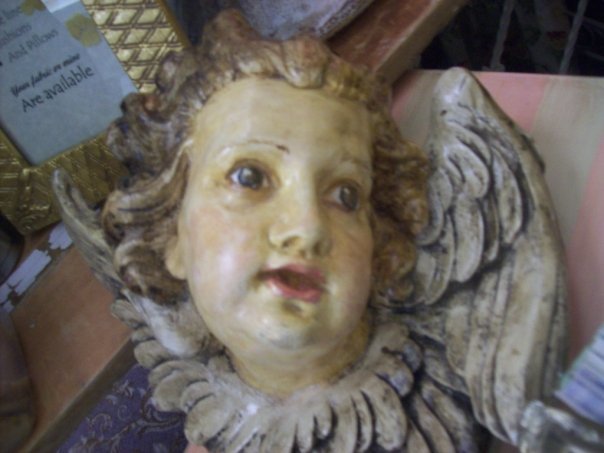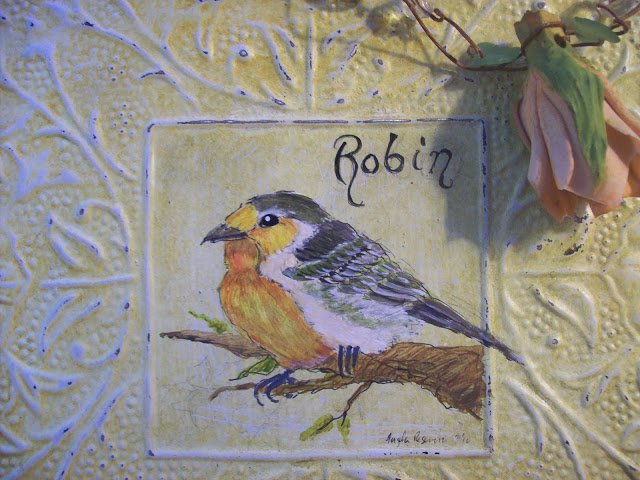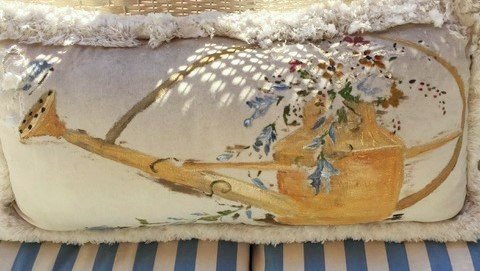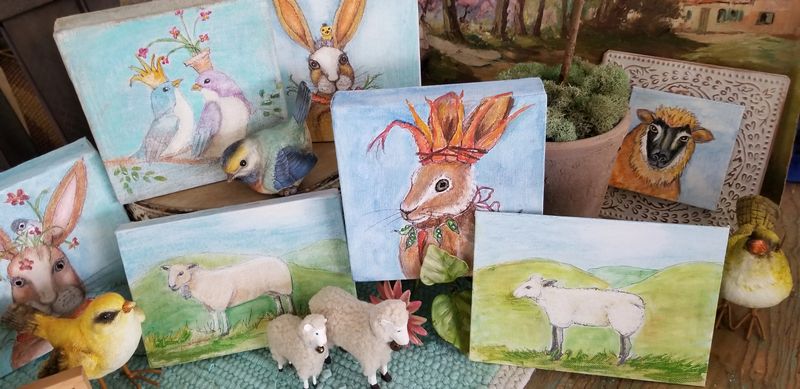 Original Pillows & Linens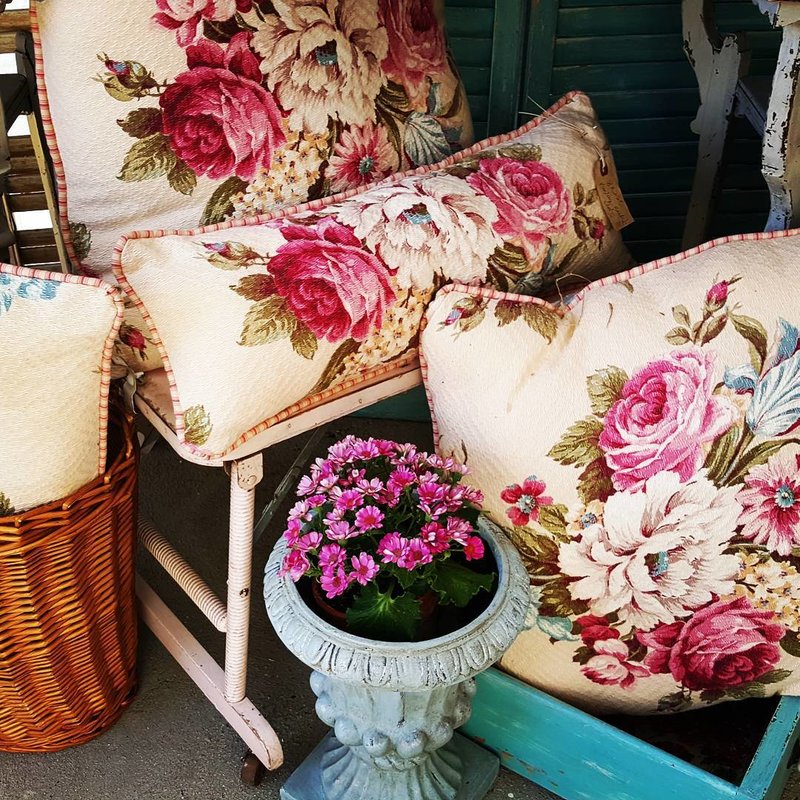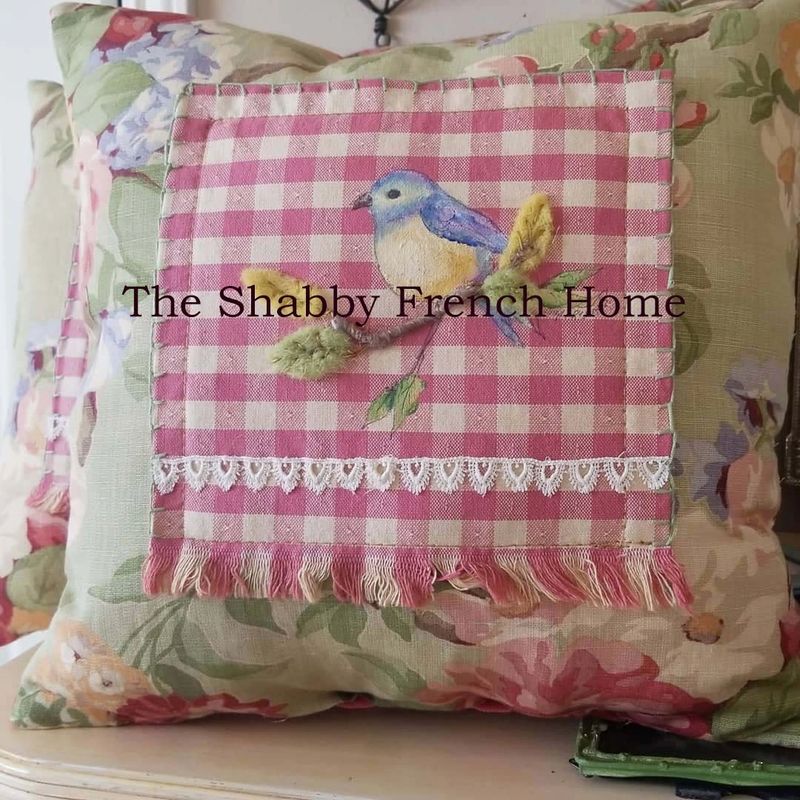 Vintage Finds